Metamind Psychology
Helping your family to grow and succeed Experienced Clinical Psychologist
Deep knowledge & experience focused on children and families Helping Kids Thrive
Learn what it is that makes them tick. Learn how to best support them Family Focus
We join clinical psychology with family therapy techniques to take a 360° approach to treatment
Families & Kids (3 – 20 years)
Developmental Transitions / Adjustments
Peer Relational Difficulties
Attentional Deficit / Hyperactivity (ADHD)
Autism Spectrum Disorders (ASD)
Self Harm and Suicidality
Rehabilitation/Post Injury Counselling
Emotional, Psychological Trauma
Psychological Supervision
Welcome To Metamind Psychology!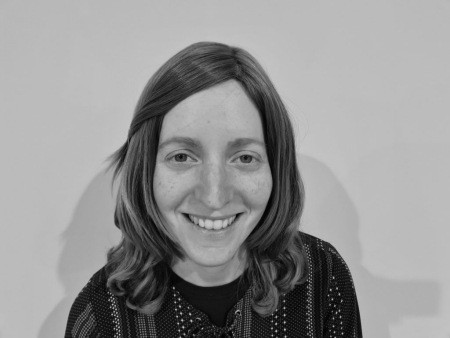 Meet Tanya
Clinical Psychologist in Caulfield North, VIC, Special Focus On Families & Child Development
Dr Tanya Gruenewald is the Founder and Director of Metamind Psychology. She has worked as a Clinical Psychologist for many years in both public health and private practice and has a special focus on families and child development. She currently holds a Senior Psychologist position at the Royal Children's Hospital.
She completed her Doctorate in Clinical Psychology/Master of Science at the University of Sydney and then completed a Diploma of Family Therapy. She is trained in Cognitive Behavioural Therapy (CBT), Acceptance and Commitment Therapy (ACT), Family Therapy and Narrative and Attachment approaches. 
Tanya has extensive knowledge and experience working with children and families. She has previously worked in a developmental clinic assisting children with attentional difficulties, challenges connected with autism spectrum disorders, and mental health concerns such as depression and anxiety, grief, loss and adjustment. She has worked at the Royal Children's Hospital since 2013 supporting the mental health of children experiencing chronic pain, illness, injury and physical disabilities. She has worked with children experiencing a range of physical difficulties including Cerebral Palsy, Paediatric stroke, and Acquired Brain Injury. 
Tanya enjoys working with families to create lasting change. She helps a child or young person while also listening to and supporting the parents. Tanya thinks not only about a child's difficulties, but also their strengths, and works with the child and family to build the child's confidence and personal resources. Tanya also works with parents of adult children, and sees couples.
Tanya is fully registered as a Clinical Psychologist with AHPRA and is eligible to provide clinical psychology services under Medicare. She is also an approved supervisor. 
Contact Us
Ask a question or book an appointment below.
If you have a question that you would like us to address on our podcasts, we would also love to hear from you!
Caulfield North, Victoria, Australia, 3161